New eshop launched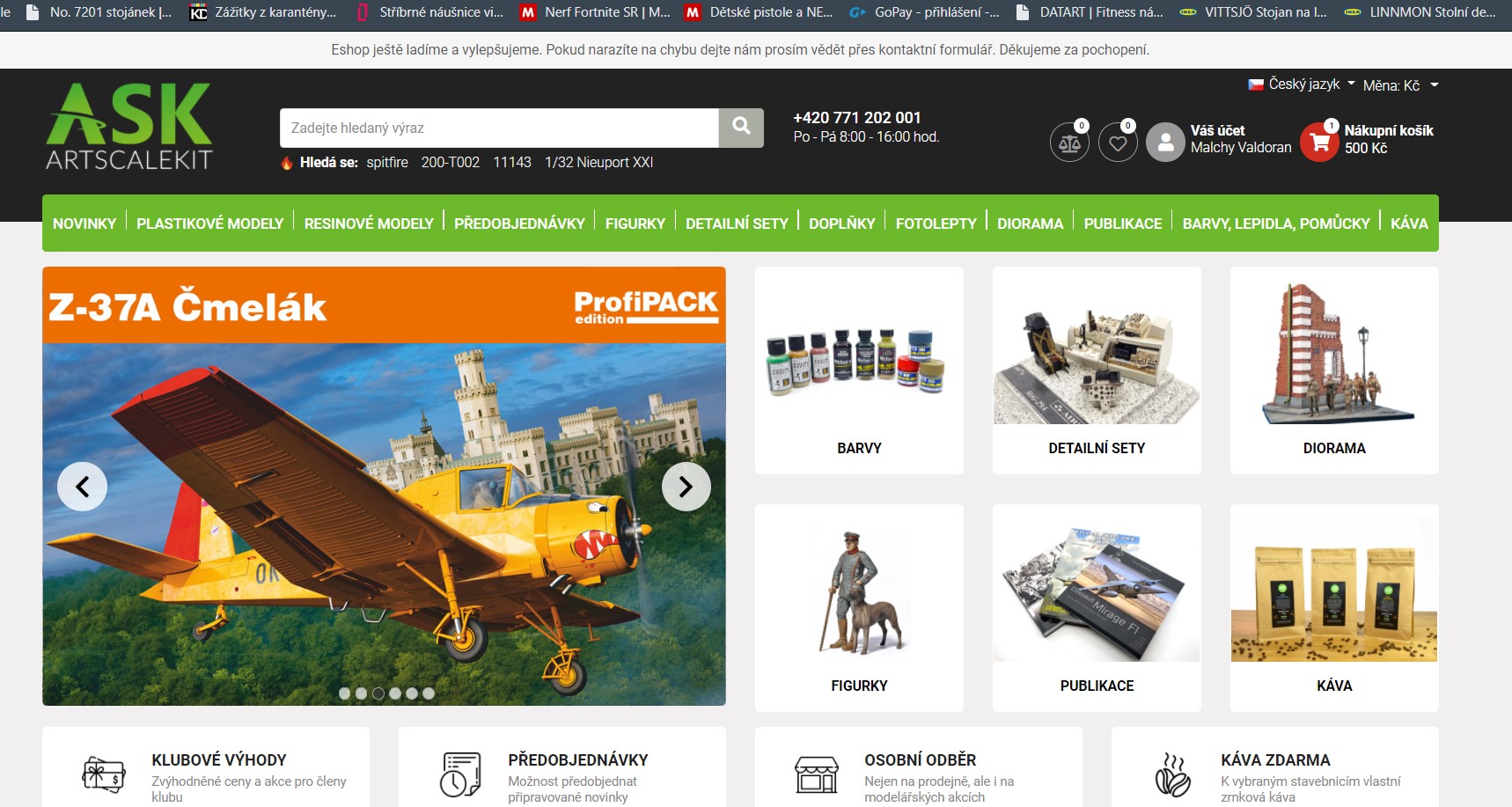 After a few months, we are preparing to launch the new version of our e-shop. We believe that you will love it! You will from the beginning the improvements in speed and we also made it more clearer, we will offer you many new features. We have also expanded the assortment with a new manufacturer. Another change is that the e-shop for Czech customers will now run on the domain www.artscale.cz.
We are still working on the e-shop and in the coming weeks we will take care of the problems and and solve them as fast as possible.
What is bad news is that we chose not to transfer the registration. So, we ask you for a new registration. Thanks to registration, you will have access to club prices and many other benefits that we are planning.
Please contact us on email address: shop@artscale.eu, we will be glad for your support and solve your problems as soon as possible
We look forward to your visit at www.artscale.eu