Preorders E-Day 2023 Milovice (CZ)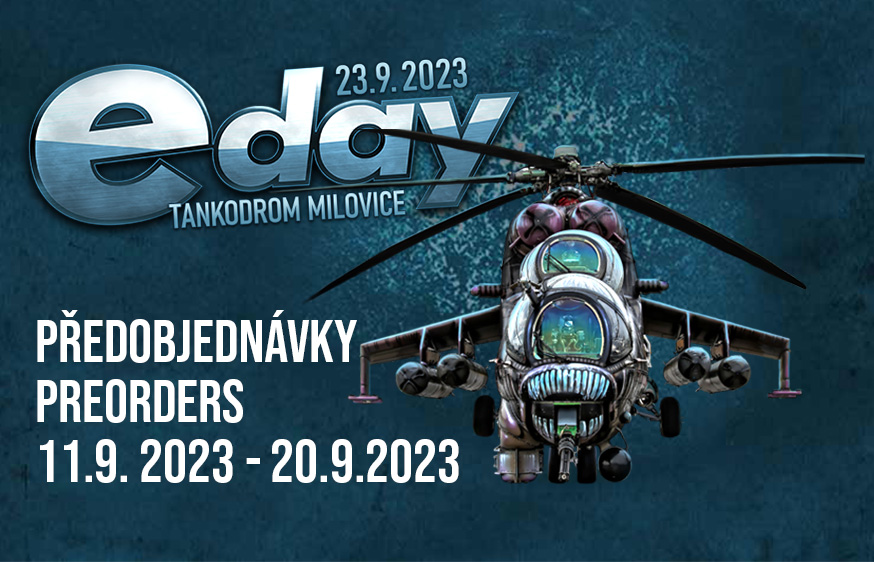 Dear Customers,
we are now taking pre-orders for Eday 2023 in Milovice. We recommend ordering items that we have in stock, otherwise we cannot guarantee delivery of your complete order.
If you do not have a registration yet, I recommend you create one and you will get much better prices. Please select the shipping method in your order.
Pre-orders close on 20.9. 2023

We look forward to meeting you in person at our stand in Milovice.